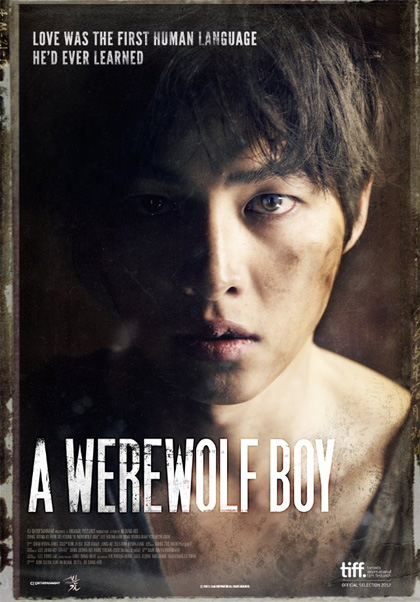 Regia di Jo Sung-hee. Un film Da vedere 2012 con Young-nam Jang, Hyang-Gi Kim, Park Bo-yeong, Joong-ki Song, Yeon-Seok Yoo. Titolo originale: Neuk-dae-so-nyeon. Genere Drammatico – Corea del sud, 2012, durata 126 minuti. Valutazione: 3,50 Stelle, sulla base di 1 recensione.
Un bel mattino, mentre si prepara a fare colazione con tutta la famiglia, Sun-i, una signora d'origine coreana che vive da anni negli Stati Uniti, riceve un'inaspettata chiamata dalla Corea. Parte quindi con la giovane nipote alla volta di una vecchia magione di campagna dove trascorse un periodo della sua adolescenza negli anni Sessanta. A quell'epoca, la malaticcia Sun-i s'era trasferita in campagna con la madre e la sorella e lì aveva fatto il più sorprendente degli incontri, quello con un misterioso ragazzo selvaggio che viveva nei boschi.
Da una premessa che avrebbe potuto essere quella di un semplice horror o thriller fantastico, il giovane regista Jo Sung-hee (qui al suo primo film mainstream dopo aver firmato un corto premiato a Cannes, Don't Step Out of the House, e un lungo promettente, ma un po' irrisolto, End of Animal) realizza invece con Werewolf Boy un'opera al crocevia dei generi, imprevedibile e talora sconcertante, che rivitalizza, fortunatamente!, una felice tendenza creativa del cinema coreano che pareva essersi spenta.